Let's Arrange A Time to Meet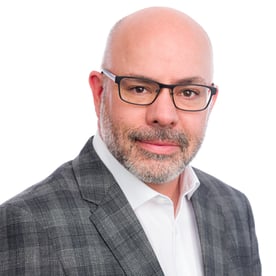 Dr. Tyler Amell is an expert in workplace health and productivity and the Chief Relationship Officer with CoreHealth Technologies.
Let's coordinate a time to meet about workplace health and productivity.
About CoreHealth Technologies:
Leading All-in-One Corporate Wellness Platform

Control the thousands of activities you plan and schedule – including assessments, coaching, challenges, rewards and more – for hundreds of organizations and millions of employees - all in one place.

Trusted by global corporate wellness companies, insurers, coaching companies, EAP providers, brokers and HR consulting firms.
About Me